Small business guide to cloud communications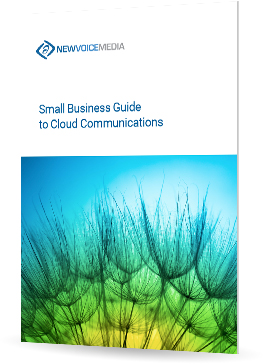 It is difficult for small businesses today. Competition is fierce, banks are stingy and in poll after poll we see small businesses have to work harder than ever to achieve growth. In spite of this, there is a real opportunity for you to prosper: cloud technology.
The cloud is levelling the playing field by giving you access to innovative technology that will help you differentiate yourselves in the market and provide your customers excellent service and dramatically improve your sales.
Download this whitepaper to find out:
Why cloud communications are the best option for your growing business
The benefits you receive when you implement a first class cloud platform
How quick and easy it is to get you up and growing
Get your download
Simply enter your details into the form below to receive your download. All fields marked with * are required.