Walk a mile in your customers' shoes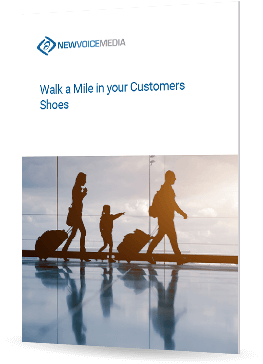 Let's face it, most organisations place plenty of emphasis on profitability, return, performance and the like. However, there tends to be a lack of understanding success in these areas depends on the customer relationship.
Today's contact centre must be at the very heart of everything that happens in an organisation, and relationships to all other areas must be fully understood and integrated. This isn't just true for commercial organisations, it holds true for the public sector and not-for-profit organisations too.
Download this whitepaper to find out:
How to understand your customers' experience and improve it
How call monitoring and speech analytics can play a vital role
Why customer service excellence is THE differentiator in business today
Get your download
Simply enter your details into the form below to receive your download. All fields marked with * are required.